Diary of the 24th Sofia International Film Festival
Day 2, Friday
INTRODUCTION
Dear Friends,
Today - Friday, March 20th of 2020 - according to our programme (printed some time ago) of the 24th Sofia International Film Festival a big event was planned – The Awards Ceremony. It will happen someday. But instead in today's issue of the special online edition of SIFF you will learn more about two feature films on the second day of the festival: the digitally restored version of the 3rd part of one of the greatest Bulgarian films – Georgi Dyulgerov's "Measure for Measure".
The other "film of the day" is "Willow" by Oscar-nominated Macedonian director Milcho Manchevski.
Information on both films is paired with their special video messages.
The Good News today is that Dobromir Tchotchov and Doli Media Studio are working on the digital restoration of the first and second part of "Measure for Measure" and they will probably be ready by June, when we hope that the 24th Sofia Film Festival will take place.
Yours,
Stefan Kitanov - Kita
Director of SIFF
FILM OF THE DAY: MEASURE FOR MEASURE
HERE YOU CAN FIND INFORMATION on the Sofia Film Festival website about "MEASURE FOR MEASURE", part 3.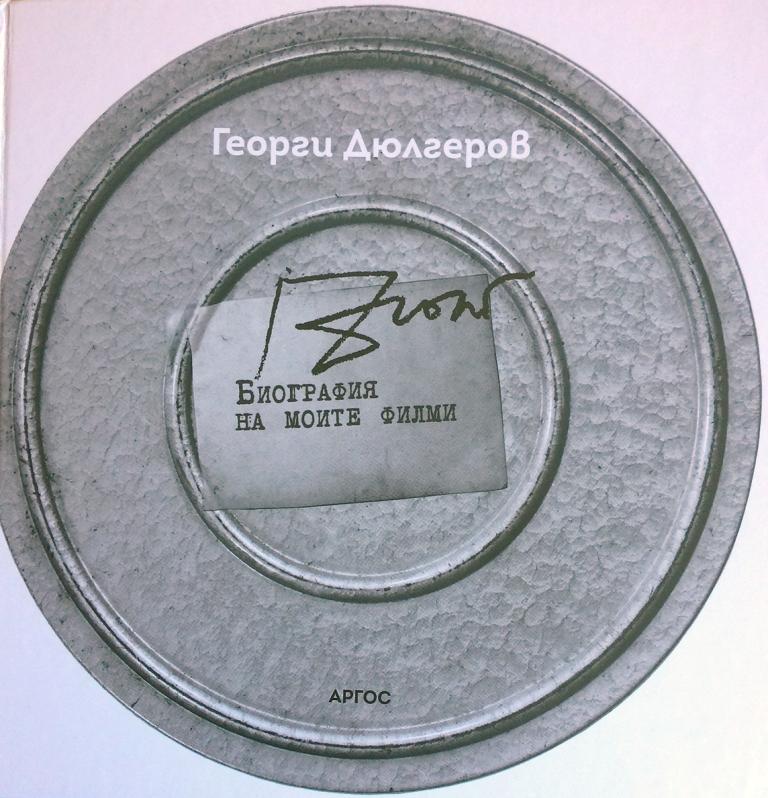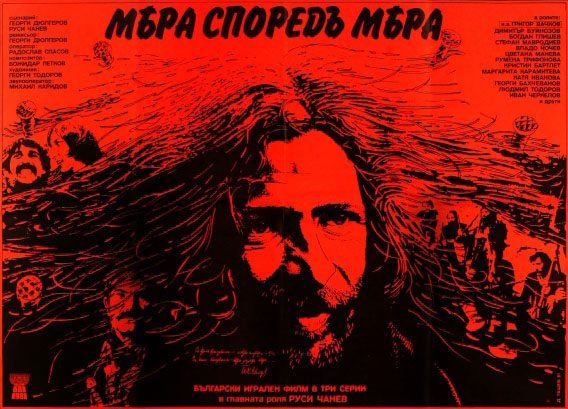 author of the poster Dimitar Tashev
FILM OF THE DAY: WILLOW
HERE YOU CAN FIND INFORMATION on the Sofia Film Festival website about "WILLOW".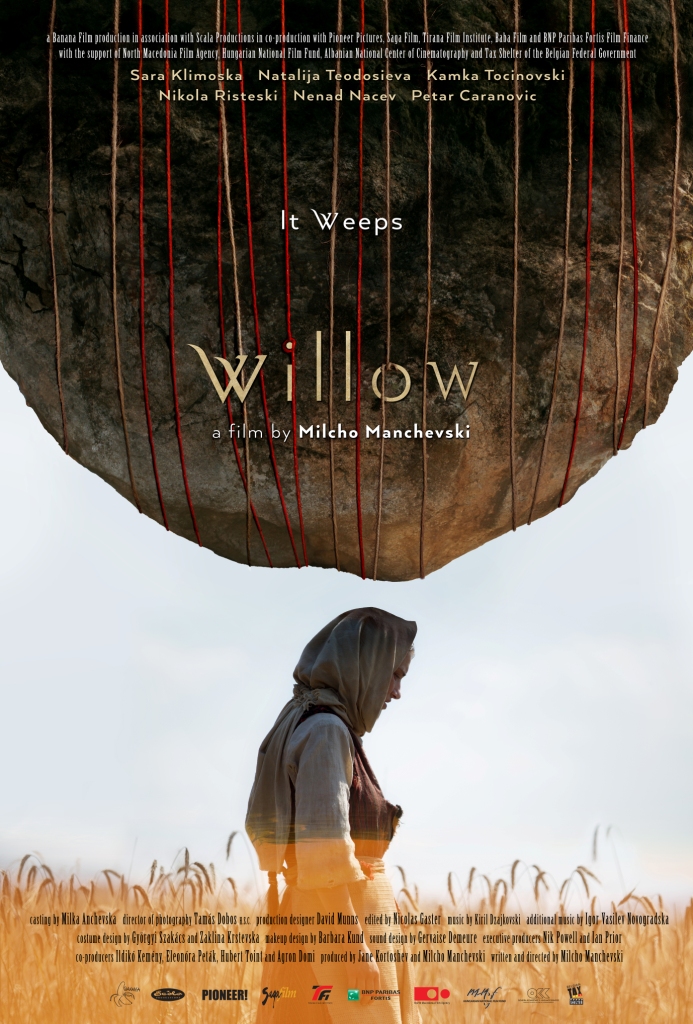 PICTURE FROM THIS DAY SOME YEARS AGO
On March 9th, 2018, Friday, the "Paradjanov" project opened at the 22nd SIFF. Special guests were Ukrainian director Roman Balayan, the director of the "Paradjanov Museum" in Yerevan - Zaven Sargkisian and Georgian photographer Juriy Metchitov.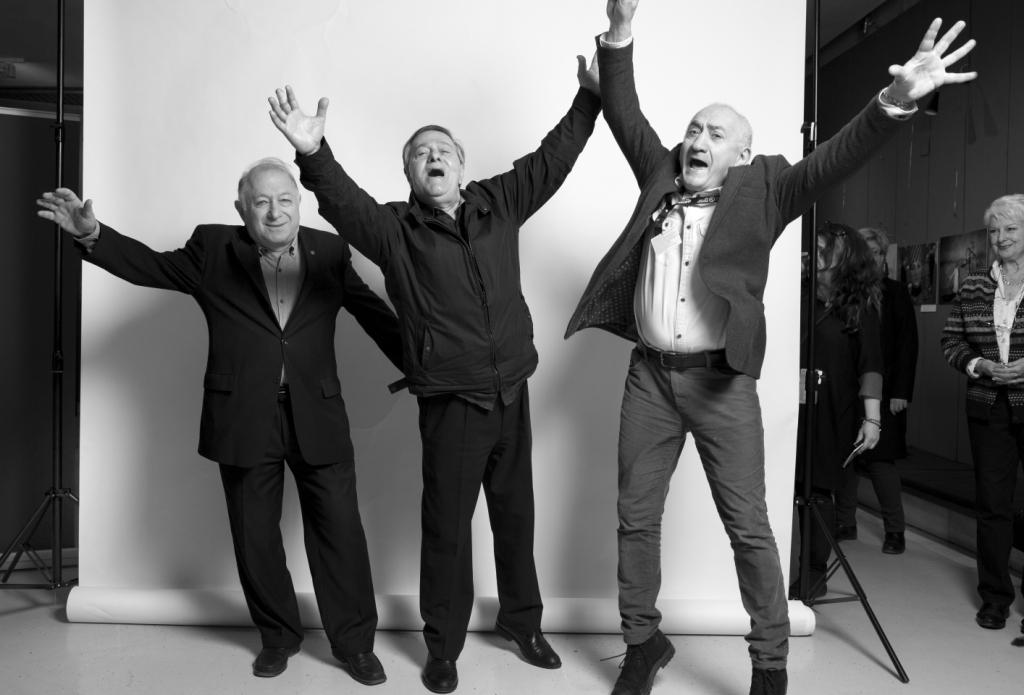 photo © Boryana Pandova / Sofia Film Fest
EXCERPT FROM A FILM, SCREENED ON DAY 2, FRIDAY, AT SIFF
On March 8th, 2019, Friday, Polish director Krzysztof Zanussi was a special guest of SIFF. He presented to the audience at Cinema House his film "ETHER", after receiving the Sofia Award of Sofia Municipality for his special contribution to the art of cinema at the opening of the festival.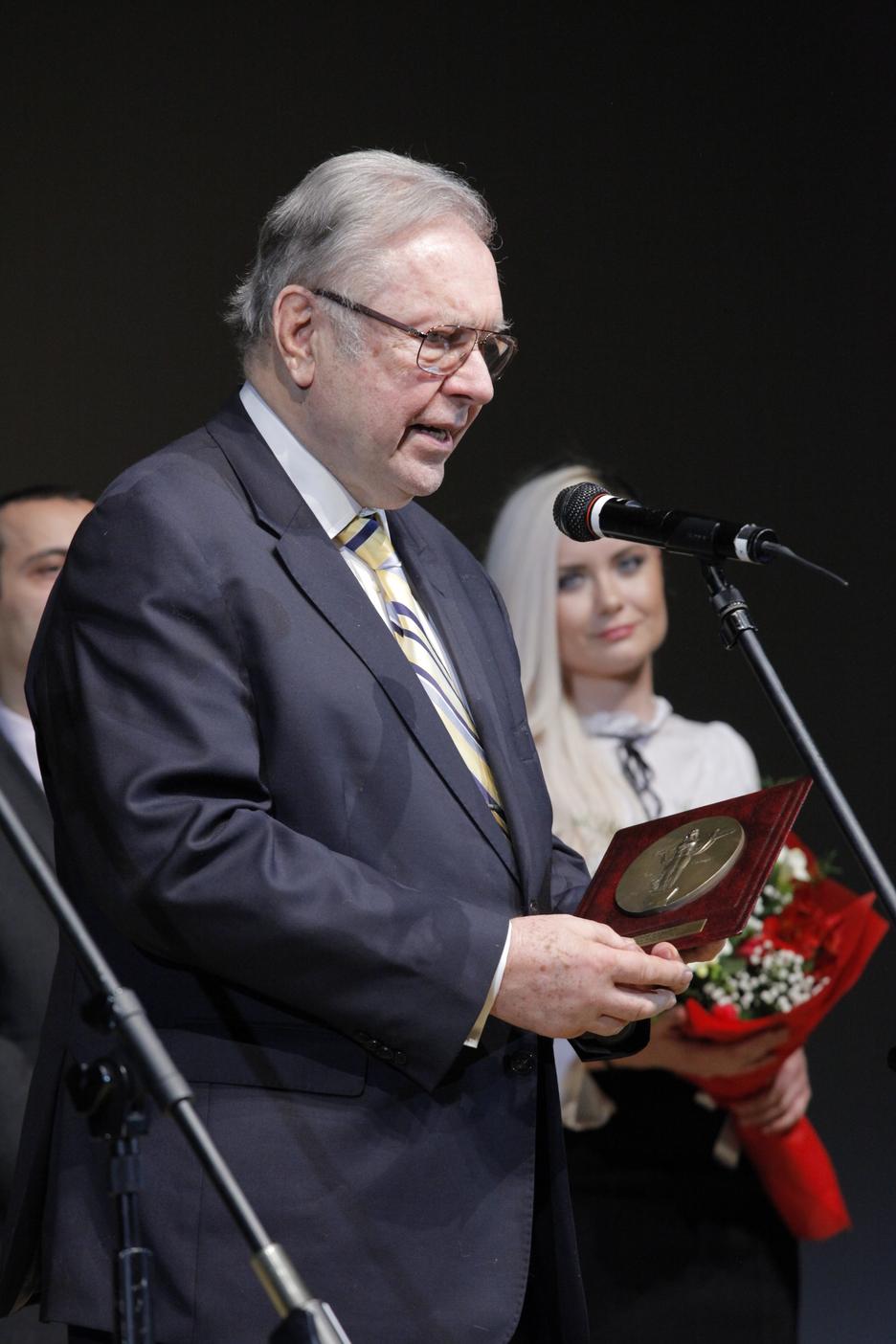 MUSICAL GREETING FROM SIFF
Early in the morning today we greeted spring, "the great travelling season". This will come too. Since the festival team is working home office non-stop, we suggest a short cheerful car trip outside Sofia. They say that a stork was spotted in Pantcharevo. Probably elsewhere too. Let's go see a stork and hang our martenitsa's on a blooming tree. And then we shake the tree, as in the song:
THE FESTIVAL TRAILER